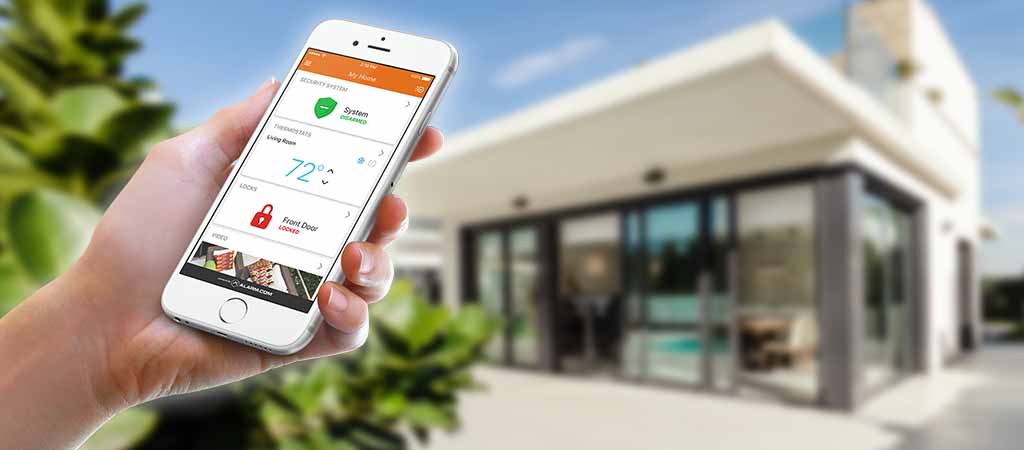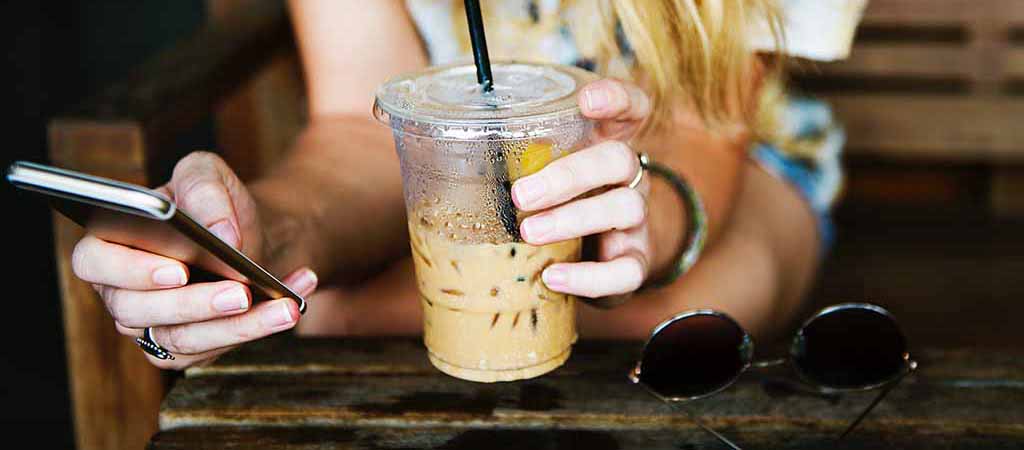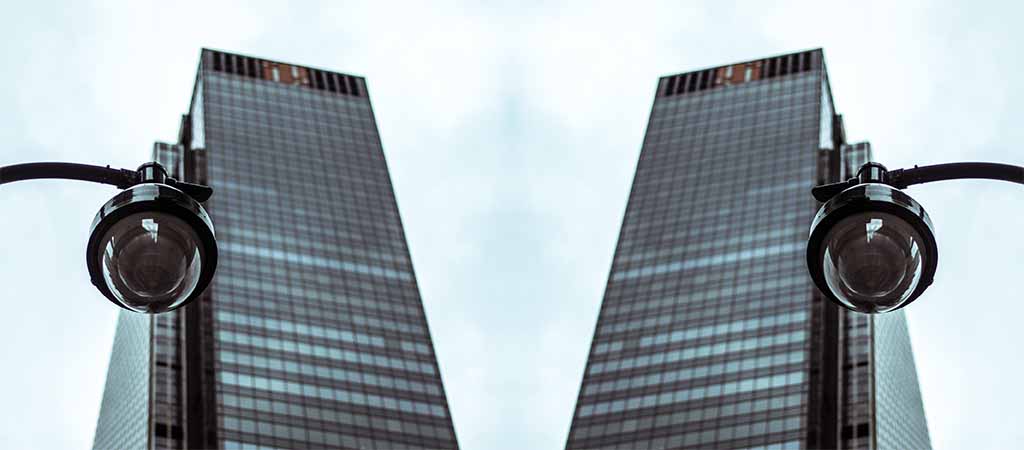 Go To My Controls Security and Telecommunications Group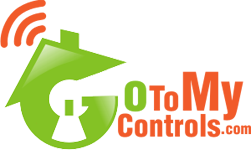 Security and Telecommunications Solutions
Go To My Controls Security and Telecommunications Group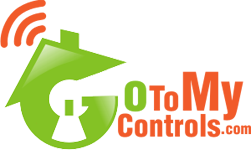 Business and Personal Telecommunications Solutions
Go To My Controls Security and Telecommunications Group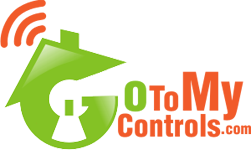 Be treated like a neighbor,
not as a number!
Tired of being treated as a number by your alarm security provider?
We'll treat you
like a neighbor
, not a number™
We are your local security and telecommunications solutions provider!
No long term monitoring contract required.
Our state-of-the-art Alarms Systems are monitored by our award winning monitoring station partner. Our security professionals are fully trained and can provide the best advice while assessing your security needs. While negotiating with us, you won't feel pressured by any "sales tactics" often seen in the industry. This is our commitment to you. We are proud to be your local Alarm.com authorized dealer in Broward and Miami-Dade Counties.
Home or Business: We have THE solution!
Whether you have a house, a home office or a medium size business, GoRing, the telecommunications division of GoToMyControls, can help you with all your technological needs. Phone services combined with our security services will help you save even more money. Our residential and commercial customers are saving over 40% on their communication bills just by using the internet they currently have. When combining phone and security services you save even more.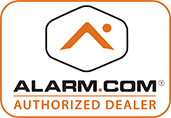 Take Advantage of our Current PROMOTION NOW!
Get our , award winning Go!Control Equipment and Installation for FREE !
Monitoring services starting at only $26.95 per month
Also, free assessment of your security needs.
No long term monitoring contract available.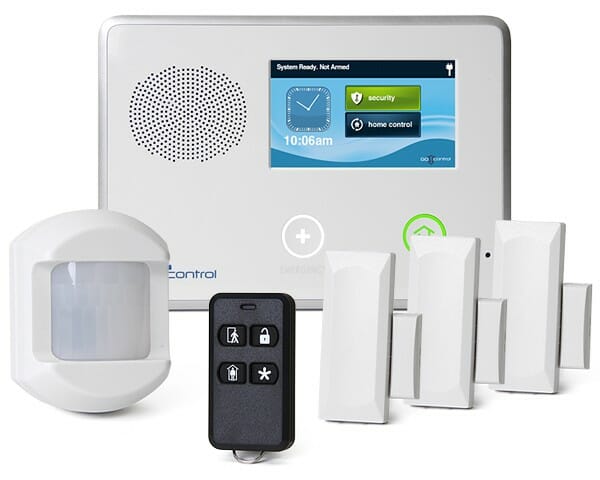 Our customer care and support philosophy is simple: We are doing things the right way, the first time, just as we'd like to be treated ourselves. Unlike the "big players" in our industry, we truly value our customer's business and we're available within 24 hours if something major happen. Big is not always Better! We are professional, licensed and insured to perform our work in Florida.
GoToMyControls.com Inc. was established in February 2009 in South Florida. With all the new innovations made available by the manufacturing leaders of the industry, we offer security services as well as home automation allowing customers to control their equipment remotely and also save money on their energy bill.